Unfortunately, I bought some bump keys on eBay before seeing this site. Now that I read more clearly, I realize that these are depth keys and I was mislead into thinking they were bump keys. Here's an image from the auction: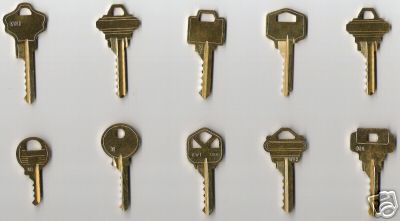 Are these NOT bump keys? Or is simply filing the shoulder all it needs?
By the way, I asked the seller, and he says that no filing is required to use them as bump keys? Thanks for the help.